I know I'm a bit late to the game but it's now (officially) my favourite season and I couldn't be more excited!
As a massive fan of scarves, sweaters and boots I'm so pleased to bid farewell to the sweaty days of summer (all 12 of them we experienced here in the UK this year…) and welcome the cool breezes of fall with a hot chocolate toast.
There's a real sense of renewal and excitement at this time of year and though it will definitely include a lot of cozying up on the sofa there's also lots happening that will have me out and about.
Here's what I'm most excited for in the next couple of months: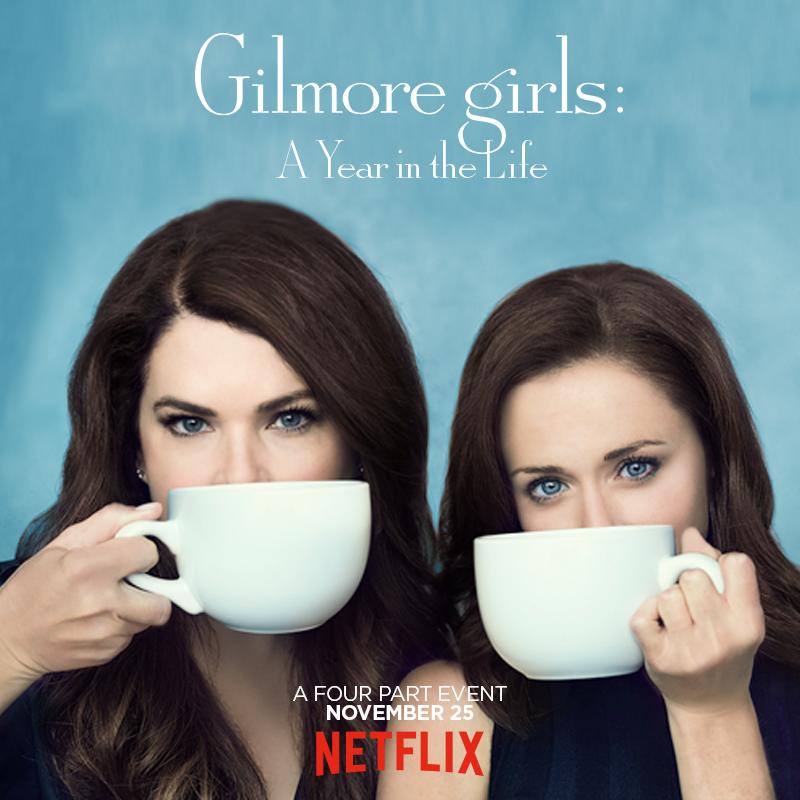 1. The return of Gilmore Girls on Netflix!
As a massive fan of the show I can't wait to return to Star's Hollow to see what Lorelai and Rory have been up to since the show came to an end almost ten years ago. I'm currently re-watching the whole series from the beginning (I'm mid-way through season six) to re-immerse myself in the show.
Thing's I've realised in the process: I still hate the whole April Nardini story line, Dean is even more petulant than I remember, any scene with Sookie is the best part of the episode, I actually like and identify with Lorelai much more than Rory (a massive revelation….I was always a Rory before!) and I really wish Luke and Lorelai had gotten together sooner (and stayed together longer – see the note about about April Nardini. Ugh!)
Regardless, I can't wait to see where the girls are today and I'm eagerly anticipating November 25th.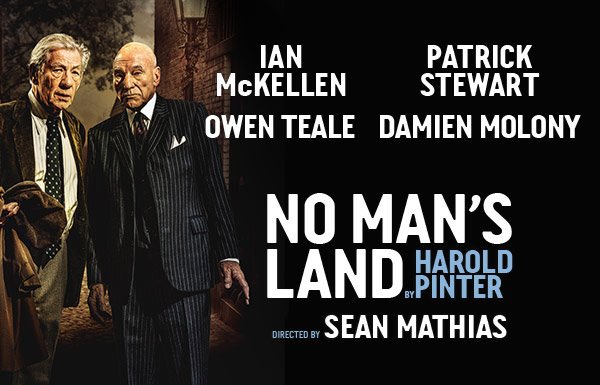 2. No Man's Land starring Ian McKellen and Patrick Stewart
Also in November, G and I have tickets to see two of the greatest living performers live on stage in Leicester Square at Wyndham's Theatre. The show had an amazing run on Broadway and I couldn't be more thrilled that it's crossed the Atlantic. I'm also thrilled to be completing my Hobbit theatre trifecta – Ian McKellan, Benedict Cumberbatch (in Hamlet) and Martin Freeman (in Richard III). Living in London is wonderful for so many reasons but the fantastic selection of theatre to be found here has to be near the top of the list for me.
I know it's going to be an amazing show and I will definitely be staking out the stage door afterwards so hopefully will have pictures to share with you!
3. Country Walks in the great outdoors.
For most people, colder weather is a great excuse to curl up inside but it actually makes me want to get out and enjoy it! There are few things more revitalising than breathing in crisp, country air while trekking through ever-changing fall foliage wrapped up in a soft scarf and cute hat. (The hat is crucial to the whole thing, obviously.) I love wandering through unknown landscape for hours on end and then finding a spot by the fire in a quiet pub to enjoy a traditional British feast. Add a few friends to the mix and it only gets better!
My go-to source for walk ideas is www.ifootpath.com and I'm looking forward to exploring this, this, and this one in weekends to come.
4. The release of Fantastic Beasts and Where to Find Them!
It's been five years since the last Harry Potter movie came out and I know I can't be the only person who has been missing the wonder and magic of J.K. Rowling's psyche! Seeing Harry Potter and the Cursed Child earlier this month has only reinvigorated my excitement for the wizarding world (OMG IT WAS AMAZING!!!!!!!…but that's all I can say. #KeepTheSecrets) and I'm so thankful we don't have to wait long for even more magic.
The preview for this movie is pretty dazzling and it will be interesting to see witches and wizards brought to life by vastly different characters and in a completely different time period. I've already got plans to go with some fellow J.K. Rowling/Harry Potter-aholics so am just counting down the days!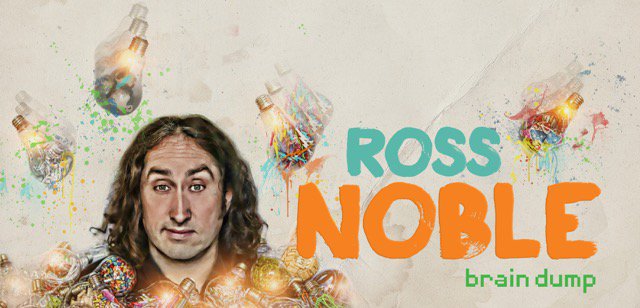 5. Ross Noble live and in colour!
The first time I ever saw Ross Noble was in a TV special which my sister and I stumbled across while in a London hotel room during my second ever visit to the city I now call home. I don't remember much of the content of his show other than it was in an outdoor theatre and there was an amazing joke that had a punchline which involved the line 'tiny dancing jesuses' (to this day neither my sis or I can remember the joke but we still reference the 'tiny dancing jesuses' whenever we can). His brand of comedy was so unique and I was instantly a fan.
Cut to the present where tube posters announced he would be performing in London this November and I was sold – FINALLY I get to see this comedic genius live! I'm already looking forward to the inevitable ache in my abs in the days following because I know I'm guaranteed non-stop laughs!
There will also be lots of comfort food, fall shopping (I have my eyes on this, this, this, and this…just to name a few!) and lots and lots of cups of tea…primarily to fight off the cold I'll inevitably get. Ah, well. It's all part of the fun, right?
Tell me, what are you most looking forward to this fall? 🙂